Repair Wireless is proud to offer our customers a variety of devices available for purchase! Each of our devices are thoroughly checked and tested to ensure when you purchase from us, you will be receiving a flawless machine.
Buy with Confidence
We want you to be happy with your Repair Wireless purchase! All of our devices go through rigorous testing before they end up for sale. We perform a 30 point inspection to ensure all devices function as expected, including battery testing. We make sure to erase all previous user data from all devices.
We provide a 30 day warranty for any defective parts. Any parts found defective within the first 30 days will be replaced at no charge to you.
Get What You Need
Our stock is constantly changing, and we stock all makes, all models, regardless of age, to allow for more variety to our customers. If you're looking for something special, give us a call and let us know what you're looking for.
We sell:
Pre-Owned iPhones
Why buy new when you can buy like-new? We sell a variety of refurbished iPhones including even the latest gently used iPhones! We ensure all of our iPhones are tested so you won't receive a damaged, glitchy, or slow iPhone.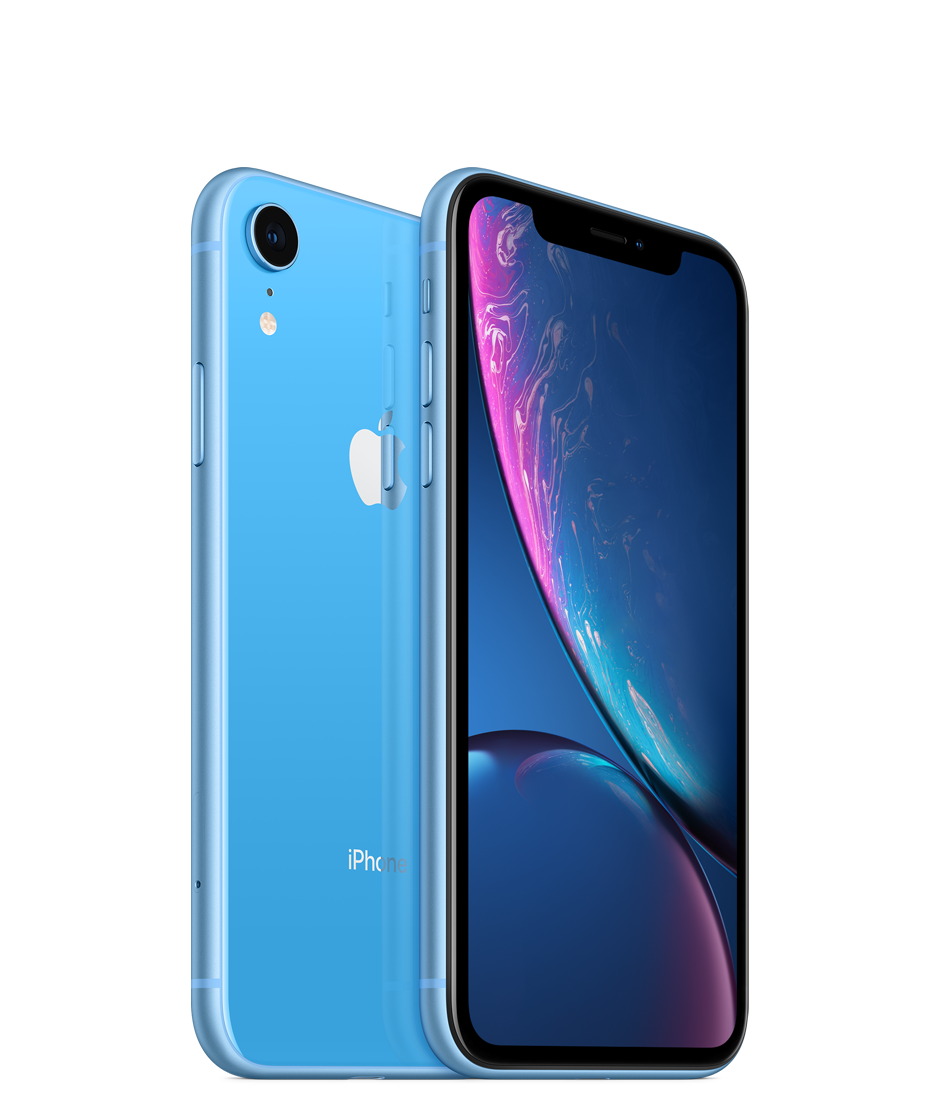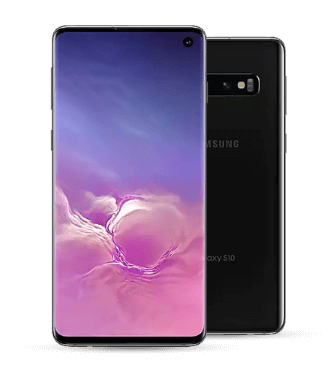 Pre-Owned Androids
We offer like-new Android phones for purchase including Samsung Galaxy devices. If you're using an old, outdated cell phone, we can make upgrading easy, painless, and affordable with our gently used Android phones.
Pre-Owned Macbooks
Why pay upwards of $3,000 for a brand new Macbook when you can get a gently used Macbook for less? Apple has not made very many enhancements to its Macbook line lately, so purchasing a used Macbook right now is a great way to save money! We ensure all of our Macbooks are free from defects and issues before they go out the door — yes, even the keyboard issue!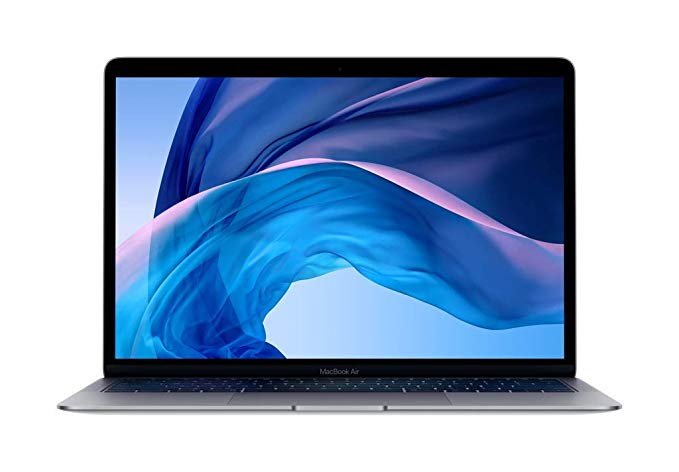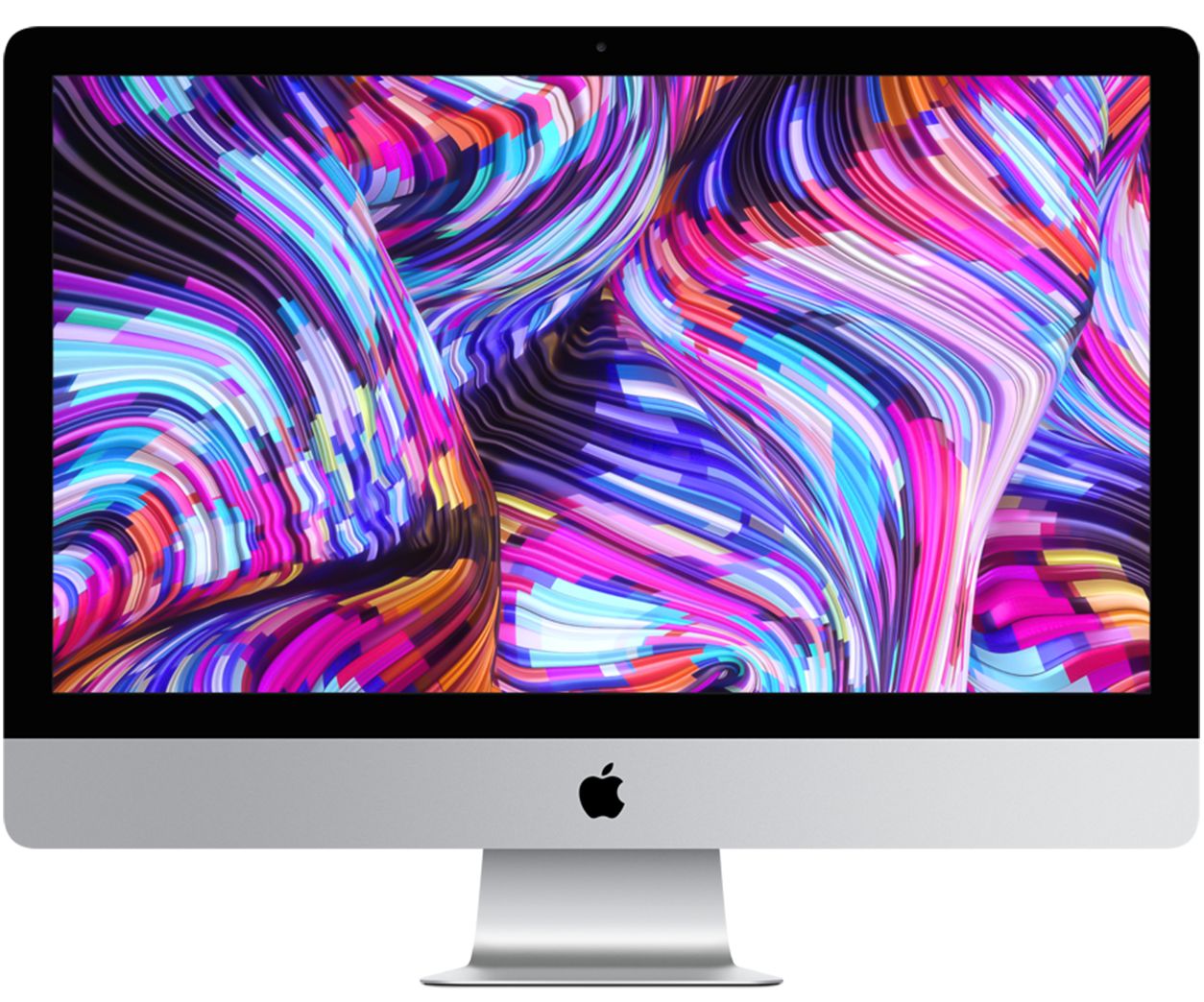 Pre-Owned iMacs
Looking for the perfect desktop Mac? Apple's all-in-one iMac is a perfect machine for desktop use. We offer gently used refurbished iMacs at a reasonable and affordable price. We clean and check all of our refurbished machines for defects and issues well prior to selling it to you.
Want to know more?
Give us a call to inquire about our inventory! Our inventory of phones and computers is constantly changing, so contact us today to inquire if we have what you would like to buy currently in stock, or stop by and we would be glad to assist you.
Need to sell your item?
We also purchase items at a reasonable price. Please contact us today if you are interested in selling us your device.