Google makes a fantastic and reliable phone, but one thing Google doesn't do is offer while-you-wait repair services in case you break your phone! That's where Repair Wireless comes in.
If we can't fix it, you don't pay!
Instead of going through Google with questionable prices, and giving up your phone for who knows how long, have your broken screen, bad battery, or broken Google Pixel ports repaired by our skilled and experienced techs at Repair Wireless. When you break it, we fix it at our convenient Brockton, MA location.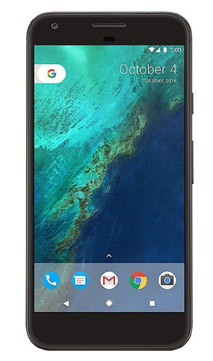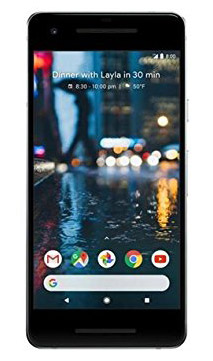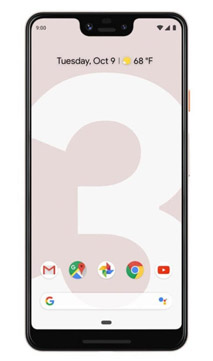 We tackle a variety of repairs to make sure you can get the most out of your Google Pixel phone. Some common issues are front and back screen cracks and breaks, jammed or broken ports, jammed or broken buttons, an old battery that doesn't hold a charge, and others. We can also diagnose and repair issues with storage, cameras, touch latency, and more.
We repair most of Google's Pixel devices, such as:
Google Pixel
Google Pixel XL
Google Pixel 2
Google Pixel 2 XL
Google Pixel 3
Google Pixel 3 XL
Google Pixel 3a
Google Pixel 3a XL
Don't see your phone or device listed? Don't worry! We've only listed popular devices on our page. Contact us today to see if we can repair your Google Pixel problems while you wait!