Motorola is a well known manufacturer of phones. They've been around since the beginning of the cell phone and are known for rugged, long lasting phones. Motorola is also known for making inexpensive phones, and sometimes people opt to throw them away instead of repair them. Why throw away a phone when you can repair for cheaper?
If we can't fix it, you don't pay!
Motorola has manufactured a lot of phones over the past few years, so it can be hard to know whether a phone is still supported, or if they're onto the next one already. Whether you have a broken screen, bad battery, broken port, or broken buttons on your Motorola phone (or something else entirely) we can help you find the repair options and parts that fit your phone to get it working like new again.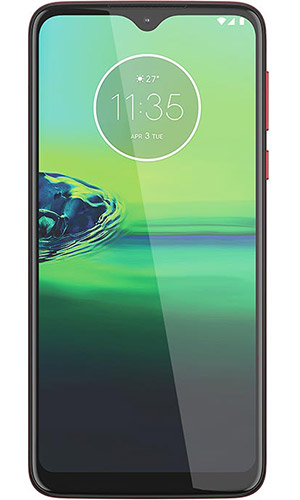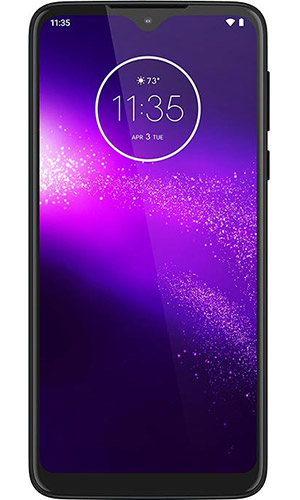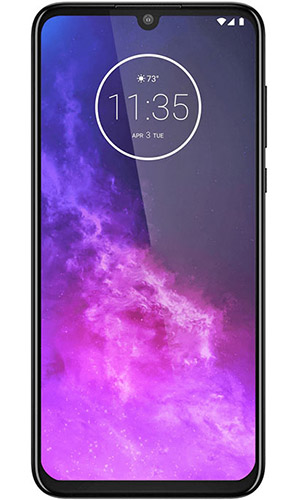 Why throw away your Motorola phone when you can repair it for less? Better yet, we complete most repairs while you wait, meaning you won't have to go without your phone. Many common repairs only take about fifteen minutes to complete. We also offer diagnostic services if you don't know what's wrong with your phone, so we can get you back to like new condition.
We repair most of Motorola's most popular devices, such as:
Moto X
Moto X4
Moto G
Moto G4
Moto G5
Moto G6
Moto G7
Moto G8
Moto Z
Moto Z2
Moto Z3
Moto E3
Moto E4
Moto E5
Moto C
Don't see your phone or device listed? Don't worry! We've only listed popular devices on our page. Contact us today to see if we can repair your Motorola device problems while you wait!