We repair all makes and models!
We fix broken tablet and phone screens daily, most while you wait! Not sure what you need? Give us a call or contact us today!
If we can't fix it, you don't pay!
One of the hardest things for any cell phone or device owner is having to deal with a broken screen. Whether you've dropped a tablet, laptop, computer, or cell phone, a broken screen can not only inhibit the usage of your device, but it can make it entirely non-functional. A broken screen doesn't mean just the glass is broken on your device. A broken LCD or LED panel can also keep your device from being functional.
Broken Glass
Broken glass can interfere with your device's functionality. Swiping with your hands and fingers can be difficult, or even dangerous. Getting to certain settings on a touch device with a shattered glass screen can be downright impossible. Many people cope with broken glass on their devices by using a plastic screen protector or even tape, but why place tape on your expensive device when you can replace the glass on the cheap?
Rather than paying a few hundred dollars for a brand new device, you can get your device's screen replaced in as little as fifteen minutes in Brockton, MA with Repair Wireless! Most glass replacements can even be done while you wait.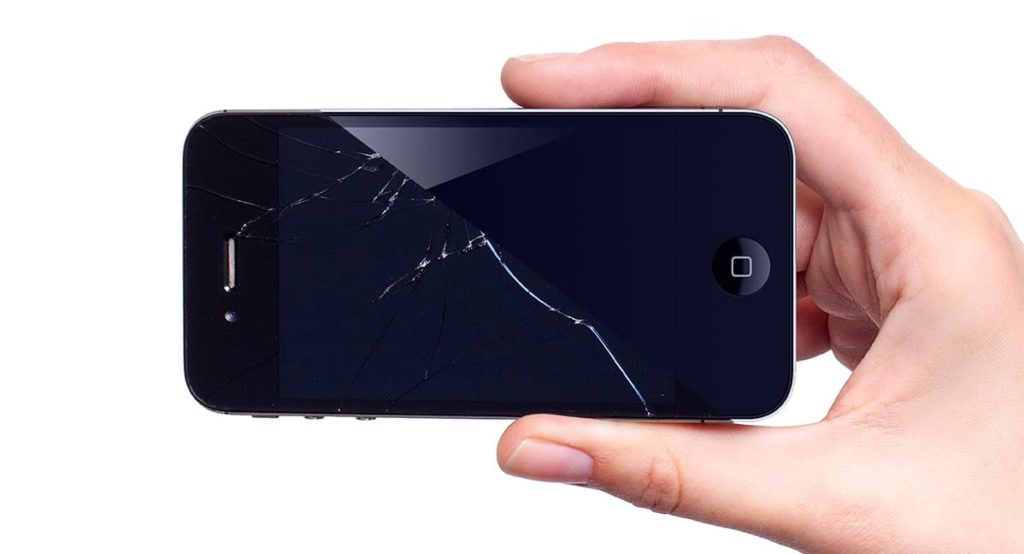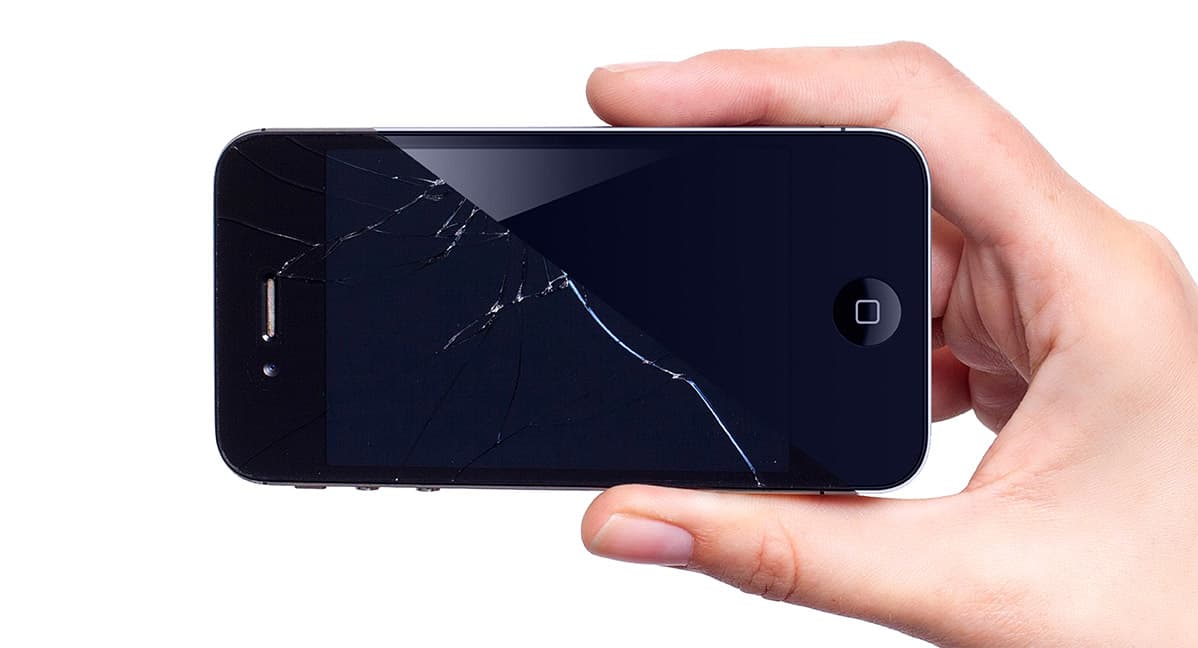 Broken Screen
You know you've really done it when you break the LCD or LED panel in your phone. Also sometimes known as the AMOLED, or super AMOLED, these panels are placed behind the protective glass on your device and are similar to a television screen. When dropped or hit, these panels can break and distort. A busted AMOLED can have different symptoms; it may not look like a standard glass break, but in some instances, it may. Broken LED panels can also look like lines going across the screen, discolorations on part of the screen, shadows, a "color bleed", sections missing or gone black, or more. It is even possible to break the AMOLED on your device and not break the glass in front of it.
If you've broken the AMOLED, LCD, or LED panel on your device, never fear. You don't have to spend the money to purchase a new phone. Repair Wireless in Brockton, MA can help you replace your phone's screen on shorter money — and most of the time, while you wait!
We tackle all kinds of devices with all kinds of problems, including iPhones, Androids, PC and Mac laptops, desktop computers, tablets, and more. If you have a problematic device, send us a message today to get started with your repair!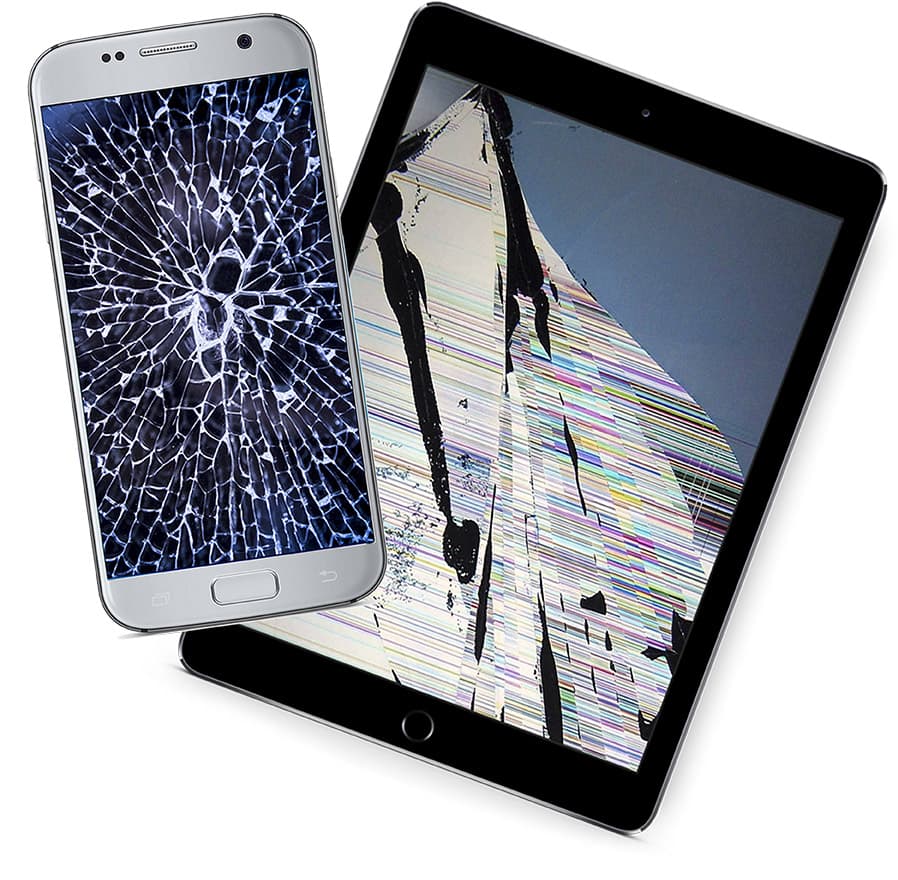 Other Repairs
Need something else? Our phone, tablet, and computer repairs are all inclusive! We also service broken camera lens, phone unlocks, antenna problems, housing or casing problems, and more. Not sure what you need? We can help! Contact us today to get started!