We fix it all!
Desktop PCs and desktop computers seem like the way of the past, but many people rely upon their desktop machines to be powerhouses. Whether you're using your desktop machine for work, gaming, or something else, if you can't or aren't able to repair it yourself when it breaks, you can rest assured knowing that Repair Wireless has your back. We can fix most desktop machines, whether it be a tower or all-in-one, regardless of brand.
If we can't fix it, you don't pay!
Desktop & Laptop Hardware & Software Upgrades
When you have a desktop machine, often times that desktop PC tower is expandable, upgradeable, and parts can easily be swapped out for newer and better parts. This is the benefit of having a dedicated workstation, unlike having limited space inside of an enclosure like in a laptop. If you need help upgrading your desktop computer, we can assist you. We can help you upgrade from a spinner hard drive to a new, faster solid state drive, help upgrade your RAM, install a new graphics card, or any variation thereof. We also offer software upgrade assistance to help you get through the latest version of Windows or Mac OS without any bumps or hiccups. Contact us today to talk with us about your upgrade options!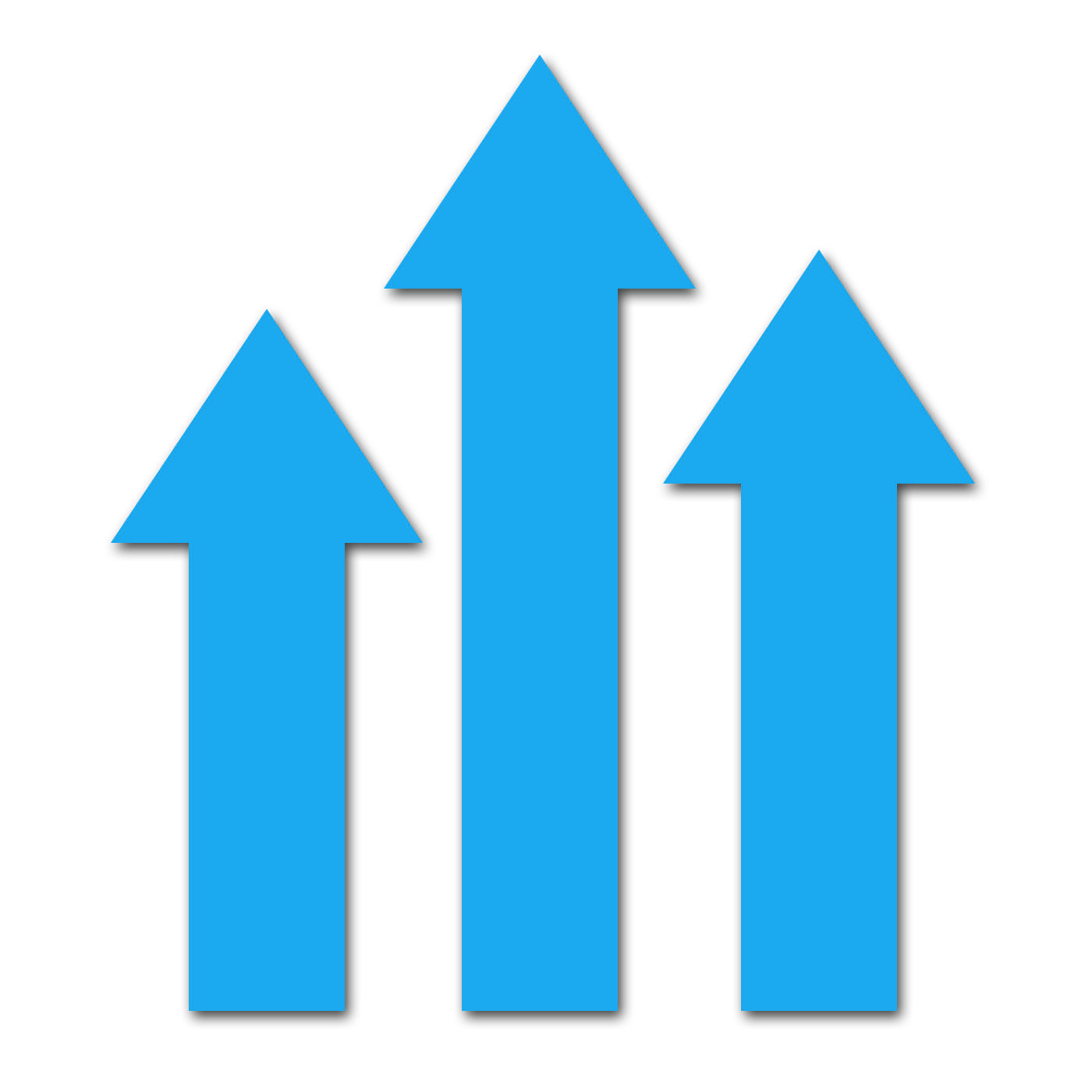 All-In-One Repairs
All-in-one machines, like the Apple iMac, are often seen as unrepairable. This is due to their limited enclosures, and the specific way that they are designed. Apple and other manufacturers specifically create difficult to disassemble machines like the iMac to try to dissuade people from repairing their own devices for cheaper. However, we're here to tell you that just like any electronic device, an all-in-one computer can often be repaired. Whether you're having difficulties with a failed hard drive, a broken LCD panel, or something else, we can help diagnose and repair most all-in-one computer issues.
Desktop & Laptop Computer Cleaning
Years go by with our desktop computers functioning and functioning well on our desktop spaces. It's easy to forget that these machines use fans to draw in air, and with that air comes dust, dirt, smoke, pet hair, and grime. Excessive buildup of dust and dirt can bog down fans, cake the components, and cause higher internal temperatures, which can in turn cause parts to fail. It is a good idea to clean out your machine every once in a while to keep it operating well and to extend the life of the components inside. We offer desktop computer cleaning services to clean up the inside of your machine and keep it functioning as it should.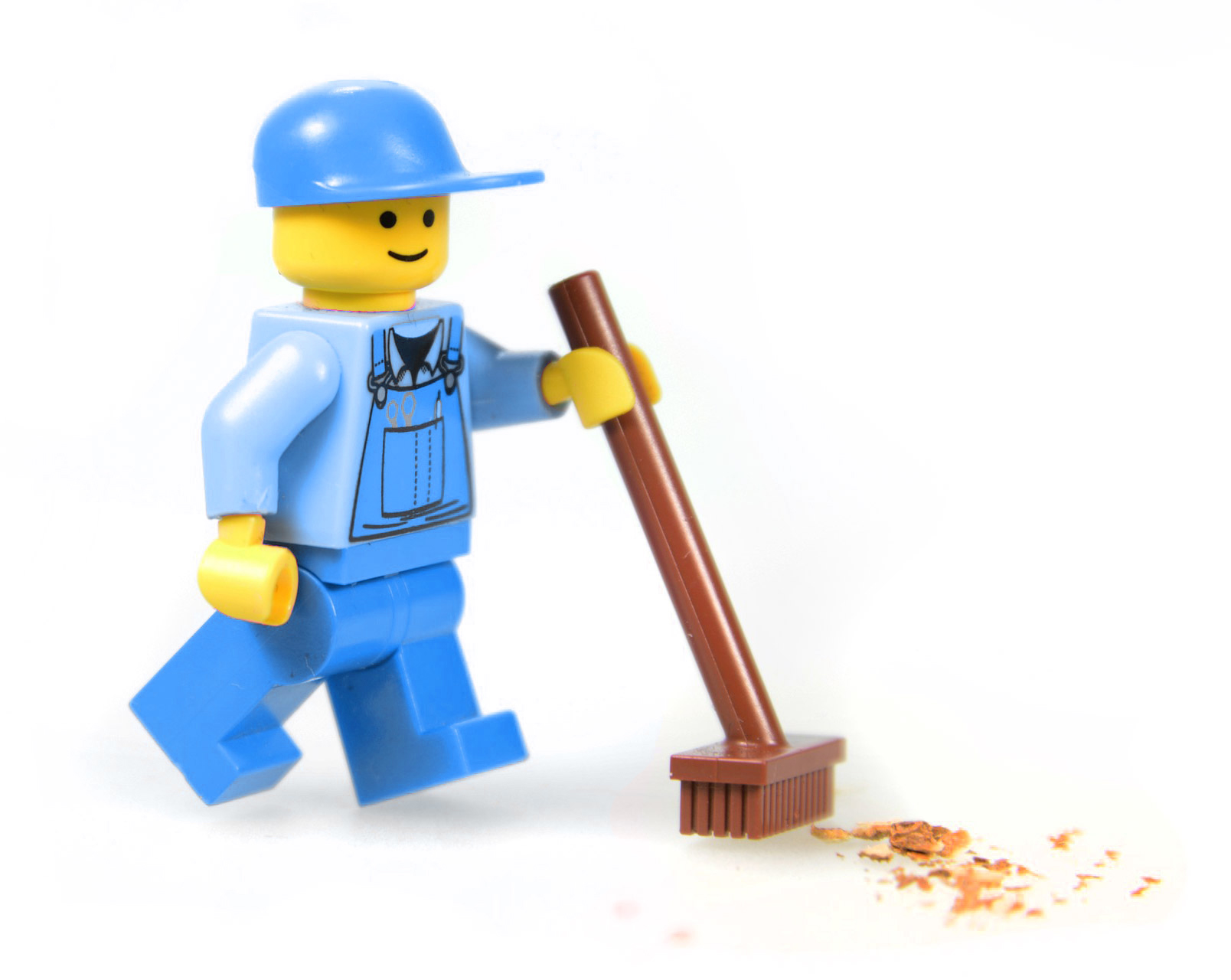 Gaming Computer Repairs
PC gaming is the real deal. Many PC gamers spend hours in front of their gaming computer playing the latest and greatest in PC games. We know that your setup is specific to you and you've invested time and money into it. We understand that you may need assistance with a frustrating problem with your gaming PC, and we're here to help! Our knowledgeable technicians in Brockton, MA can help you diagnose and repair your gaming PC so you can get back to gaming.
Virus & Malware Removal
Malware and viruses are no laughing matter. Viruses and malware no longer simply "slow down" a computer, but instead can hijack your camera, record your activity, collect sensitive data like credit card numbers and bank account numbers, and more. Some malware and viruses can even use your computer to mine cryptocurrency without you being aware! If you're a victim of malware, bloatware, viruses, or ransomware, we can help. We offer virus and malware removal services for computers of all types.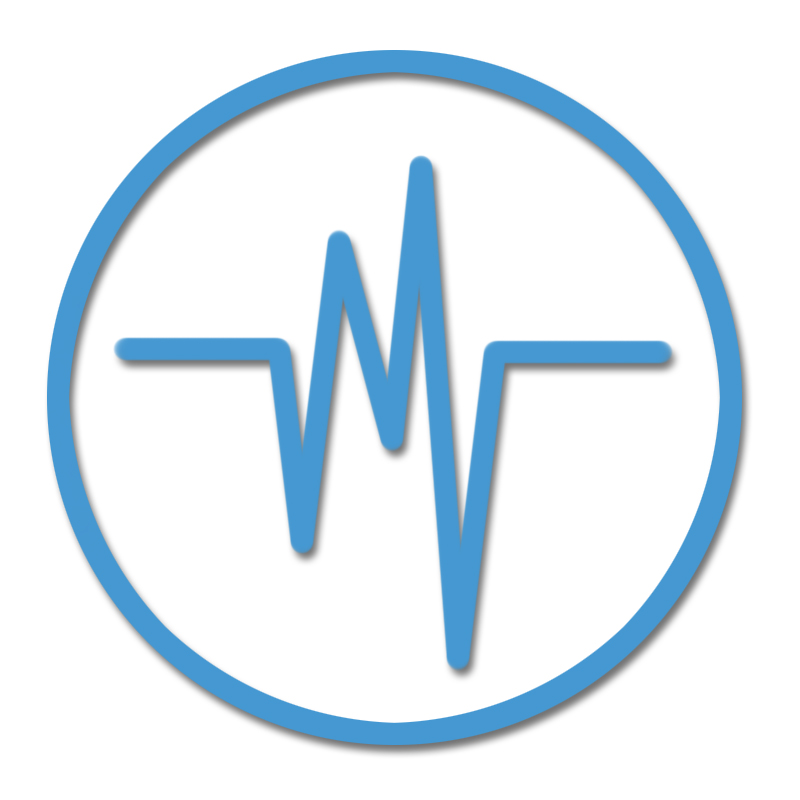 Crash & Slow Loading Diagnostics
Not sure what the problem is with your desktop computer? We can help with that, too. If you're struggling with frequent crashes, slow booting, problems accessing the disk, kernel panics, bizarre screens, or something else, we can help diagnose the issue and make a best suggest for a repair.