At Repair Wireless, we can repair just about any type of device. A common Android device we repair is Samsung devices. Whether your device is broken from a drop, a bump with your charging cable, or something else, we can help you get your device back into like-new condition.
If we can't fix it, you don't pay!
Samsung is a fantastic manufacturer of Android phones and devices, but, unlike Apple, getting a repair for one of these devices can be tricky. There's no one Samsung branded store you can walk into and ask for a repair. While Samsung does offer an authorized repair mail in service, having to mail away your device and be without it for an extended period of time, especially your phone, can be troublesome and disruptive. Plus, Samsung doesn't offer repairs for older devices, so repairs are limited.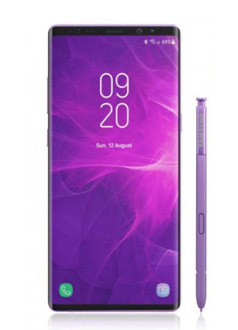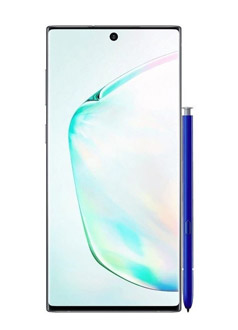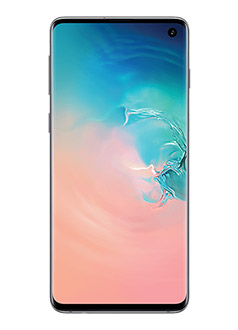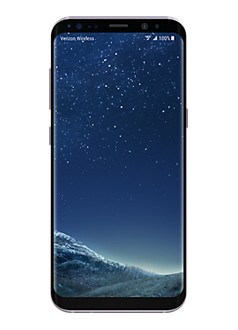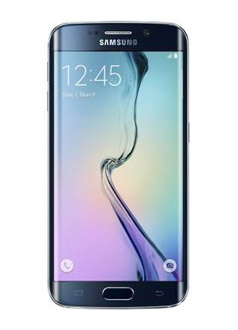 Not to worry! Repair Wireless has all of your Samsung device repair needs covered. We are skilled and experienced in repairing Samsung devices of all shapes and sizes – even the older Samsung phones and tablets. So whether you've got an Infinity-U, Infinity-V, or Infinity-O display, we can fix it. Best of all, we fix it while you wait, so there's no going without your phone for days or even weeks on end.
We repair most of Samsung's most popular devices, such as:
Samsung Galaxy S10, S10+, S10e
Samsung Galaxy Note 10, Note 10+
Samsung Galaxy S9, S9+
Samsung Galaxy Note 9, Note 9+
Samsung Galaxy S8, S8+, S8 Active
Samsung Galaxy Note 8
Samsung Galaxy A50
Samsung Galaxy A20
Samsung Galaxy A10e
…And more!
Don't see your phone or device listed? Don't worry! We've only listed popular devices on our page. Contact us today to see if we can repair your Samsung's problems while you wait!