We fix it all!
Being on-the-go means having a working mobile computer such as a laptop like a MacBook, Chromebook, Surface, or some other laptop-like device. Because of the portability of these devices, they're more prone to abuse than a desktop machine. Whether a bump or fall resulted in a broken screen, damaged port, or something else, we can help you repair your MacBook or laptop and get you back up and running in no time — often while you wait!
If we can't fix it, you don't pay!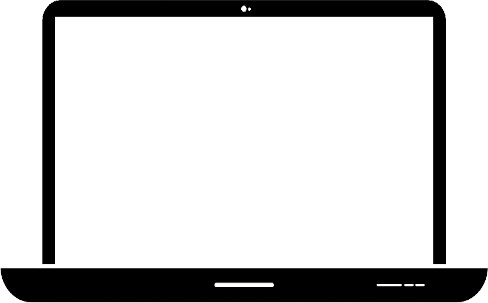 Laptop Computer Repairs
Laptop repairs come in all varieties of types. Sometimes, a laptop slips off your lap or a table and the screen breaks, or someone trips over your power cord and damages your power port. Whatever may be your specific issue, we can repair most problems while you wait. Our laptop repair specialists can even microsolder — a service not many repair shops offer. If you need help with a busted GPU, a faulty motherboard, or you don't even know what's wrong with your laptop, rest assured we can help!
Laptop & Macbook Hardware & Software Upgrades
Many people don't consider the fact that laptops are oftentimes upgradeable. Even a simple upgrade like moving from a HDD to a SSD can provide significant speed improvements that can help you enjoy a faster, less frustrating machine. We're here for you to help you upgrade your laptop to the latest hardware and software.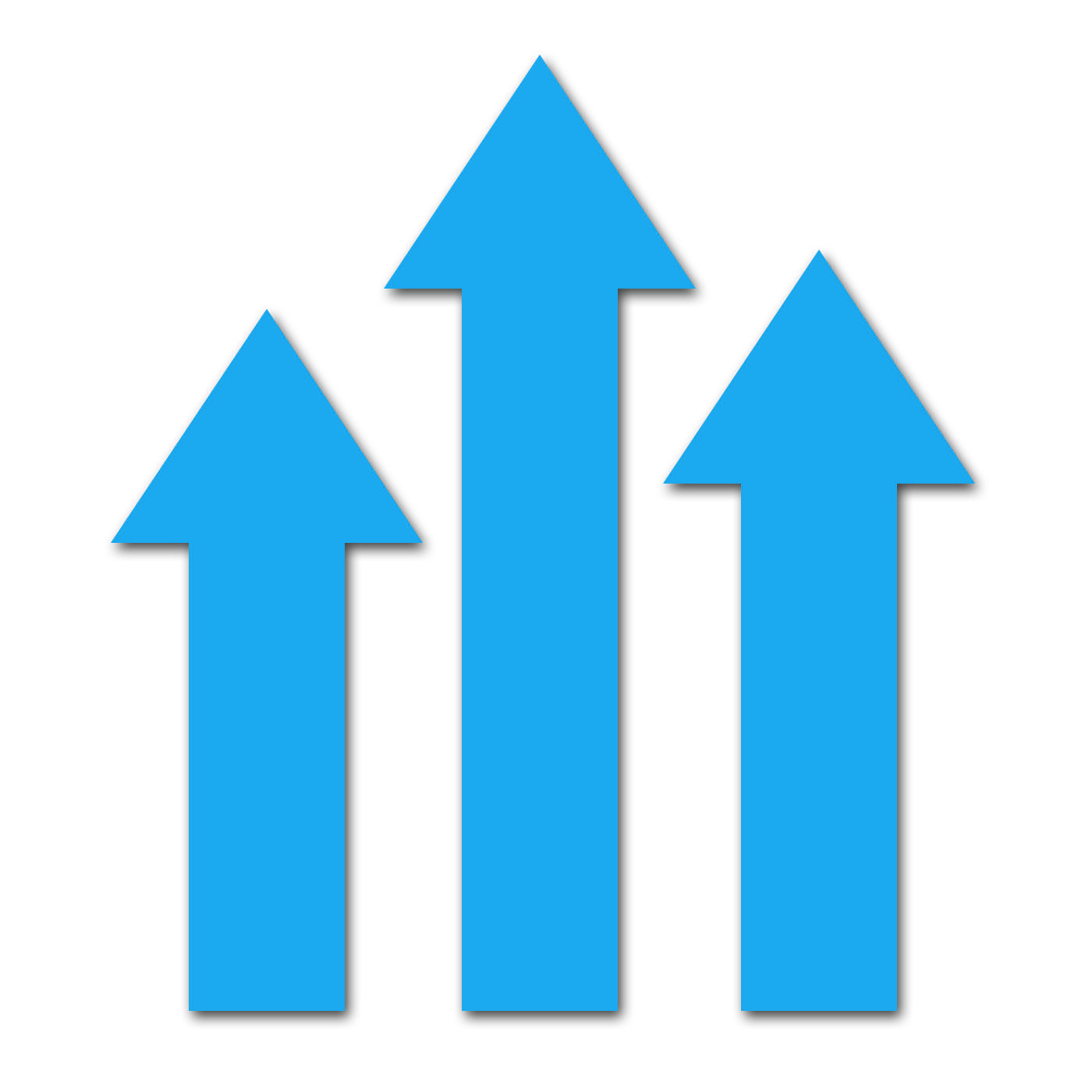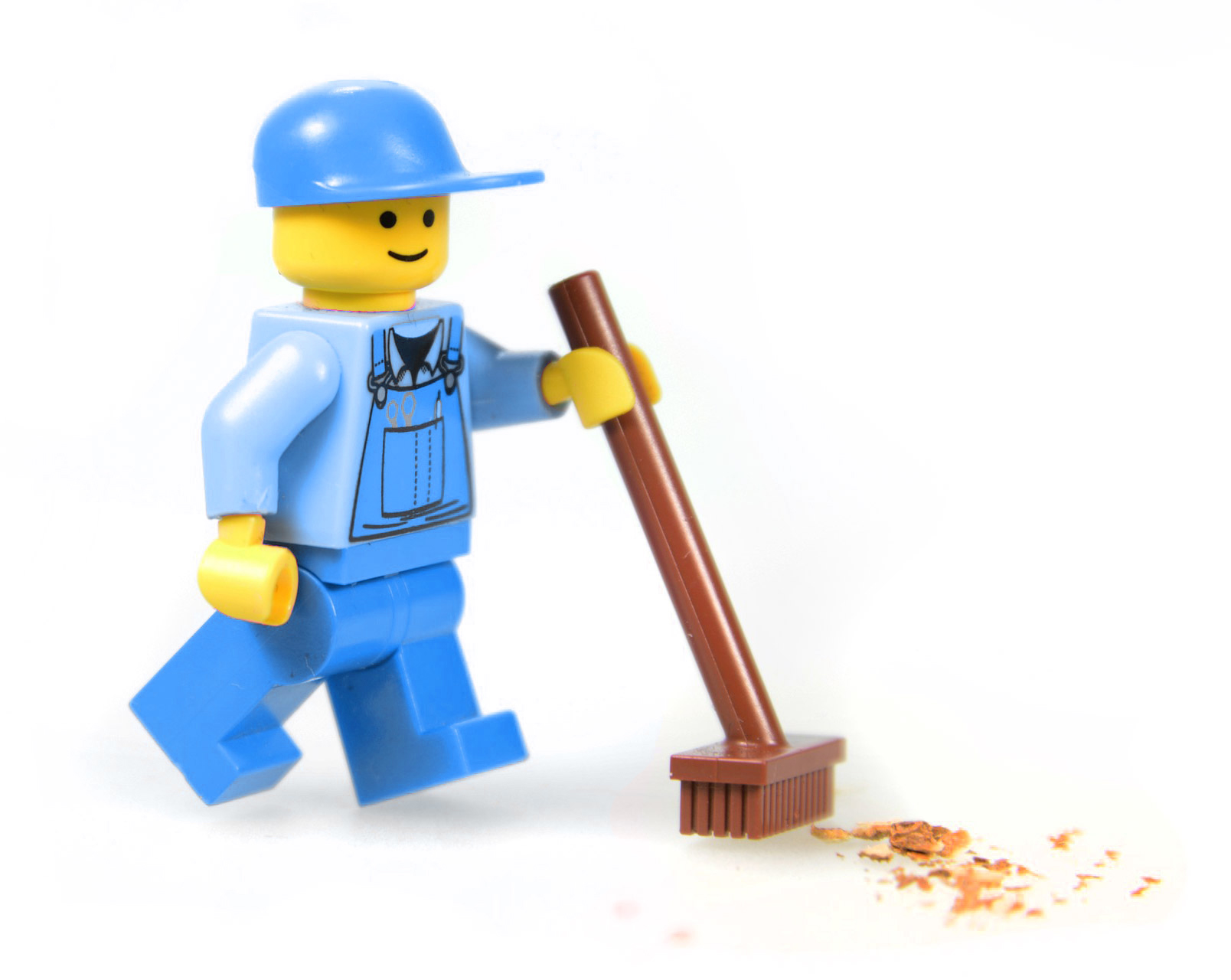 Laptop & MacBook Computer Cleaning
It might sound silly, but after years of use, a laptop, especially one that's not easy to open like a MacBook, can accumulate dust and debris like no other. Whether it's pet hair, fuzz, or dust that gets sucked in through the fans and causes your laptop to overheat, or the last time you spilled your coffee on your laptop, we can help get your machine cleaned up and pristine, allowing you to finally bypass sticky keys and a toasty lap.
Virus & Malware Removal
You may think you're immune, but the truth is, anyone can pick up malware, spyware, adware, viruses, and more simply by surfing the web. These types of unwanted actors can cause your laptop to load slowly (or not at all) and can put your valuable personal information at risk. Sometimes, a laptop can even be used to mine cryptocurrency without the owner being aware. If you're a victim of malware, we can help. We offer virus removal services, along with malware removal services for laptops and computers of any type.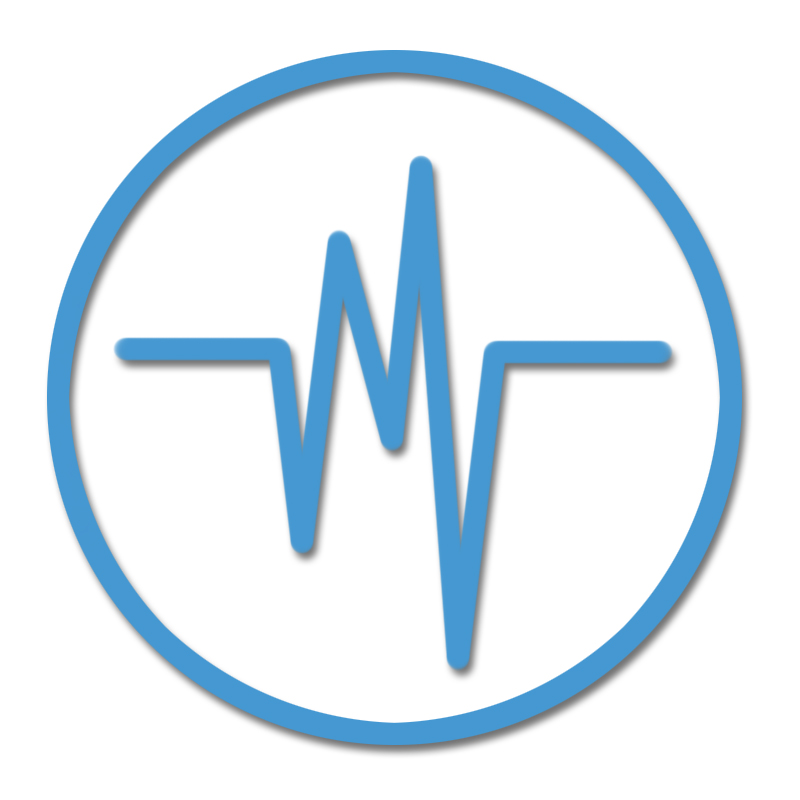 Crash & Slow Loading Diagnostics
What's going on with your laptop? If you're not certain, but you know something is amiss, we can help. Our experienced and skilled repair people can help you diagnose issues with your laptop or MacBook and come up with a best suggestion for a repair.