We repair all makes and models!
We fix broken tablets, phones, laptops, and desktops daily, most while you wait! Not sure what you need? Give us a call or contact us today!
If we can't fix it, you don't pay!
Your mobile device is often your lifeline and your connection to the outside world. Because of that, having a phone or tablet that won't turn on can mean a lot of stress and anxiety for you. When your phone doesn't turn on, it's a frustrating experience, to say the least, because there are many factors that can be the reason your phone isn't turning on. At Repair Wireless, we can help you diagnose what's wrong with your phone or tablet, and get it back into working order.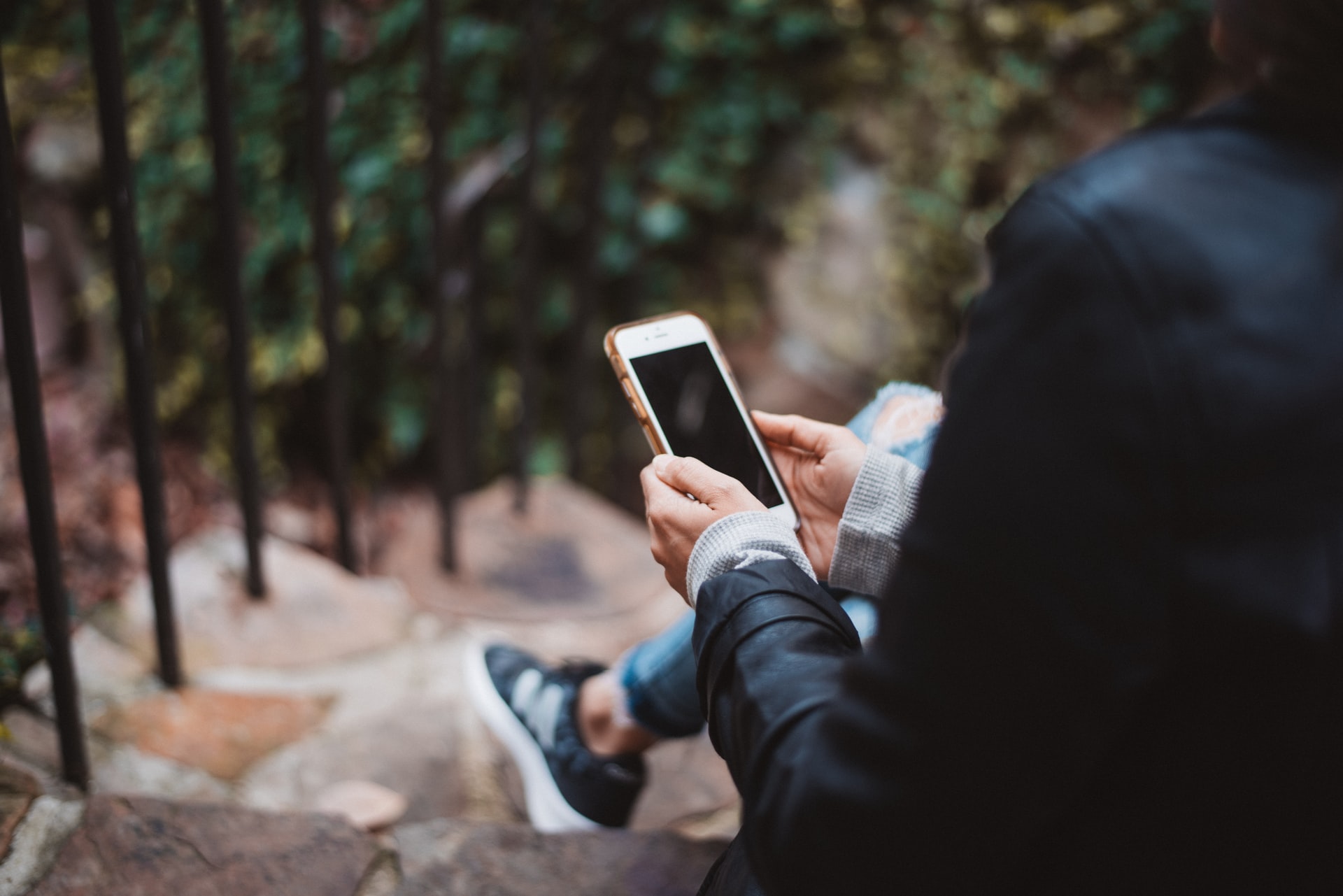 Why won't my phone turn on?
There are a variety of reasons that your phone or tablet would suddenly stop working. Some of the most common reasons are:
Battery can't or won't charge

Phone is physically damaged from a drop or fall

Components have been damaged from a drop or fall

Components have been damaged from water, whether from being submerged or humidity over time

Software loaded incorrectly

Faulty software or firmware
Before you head into Repair Wireless…
You can try a few troubleshooting steps to see if you can get your phone to power on.
#1 Charge your phone
It may sound silly, but the top reason a phone doesn't turn on is because it's out of power. As phones age, their batteries degrade significantly, which means you'll be able to power your phone for less and less time without recharging it. Additionally, the battery memory can significantly shift, which is why sometimes you'll see your phone powering down when it says it still has 17% power left — or more. Sometimes just charging your phone can help when your phone won't turn on!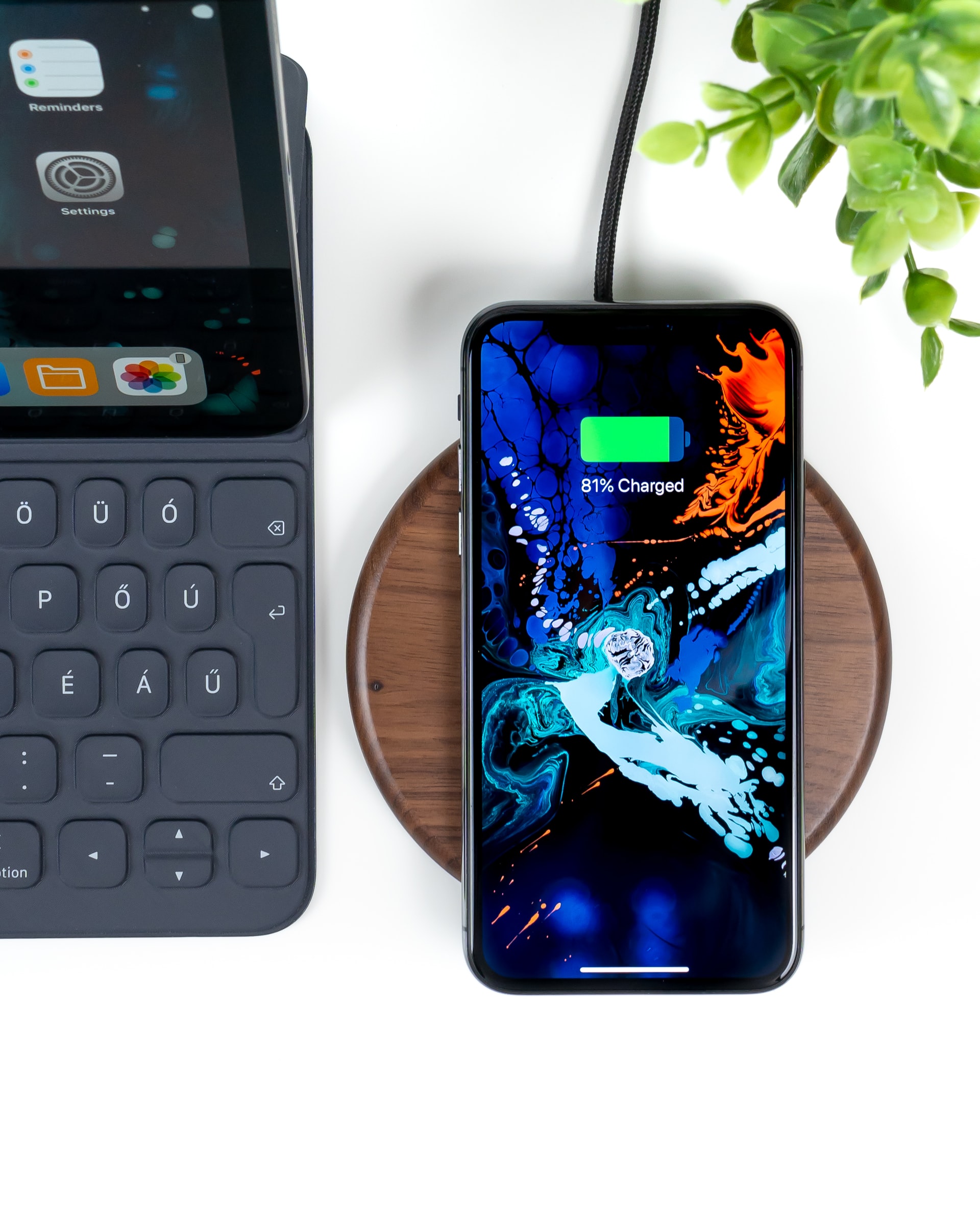 #2 Try a different method of charging your phone
Many devices nowadays come with the ability to be plugged in and charge, and also wirelessly charge. If you are trying to charge it wirelessly, and it won't charge, try plugging it in instead. If the components that carry energy using one method to the battery aren't working, this can give us more insight into what's happening with your phone or tablet.
#3 Enable safe mode, if you can!
Safe mode disables apps and other pieces of software that can sometimes glitch and inhibit you from starting up your phone. Here's how you can get into safe mode on both types of devices:
Apple
While the device is completely off, hold down the power button to turn it on. Once it lights up, hold down the volume down button until the Apple logo appears. Once the phone fully loads up, it should be in safe mode.
Android
While the device is on (in some manner), hold down the power button. Your choices for powering down should appear. Click and hold your finger on the power off button. It should tell you to tape again to restart your phone into safe mode.
If you're still having difficulty, or your phone is completely "bricked", Repair Wireless can help. Contact us today to get started!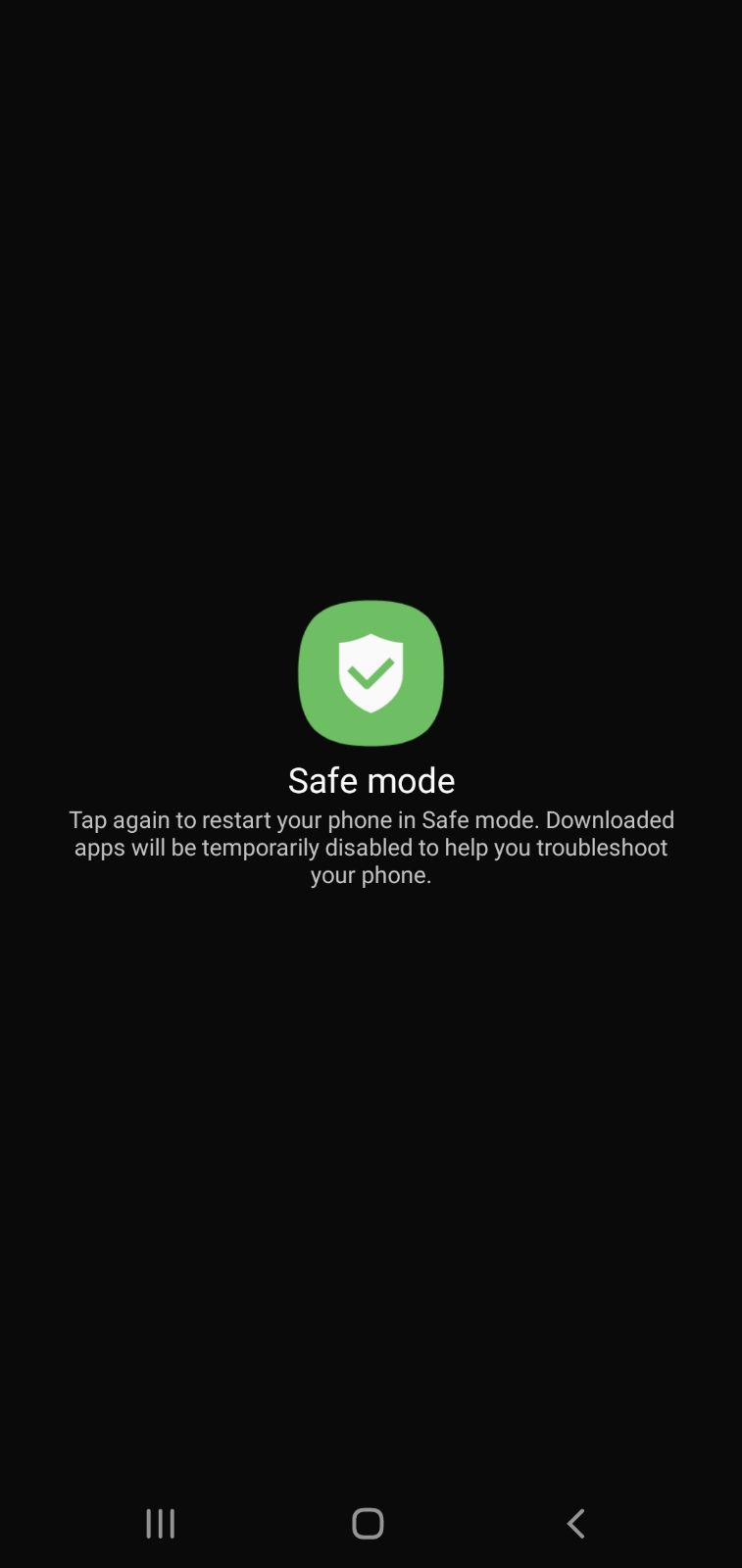 Other Repairs
Need something else? Our phone, tablet, and computer repairs are all inclusive! We also service broken camera lens, phone unlocks, antenna problems, housing or casing problems, and more. Not sure what you need? We can help! Contact us today to get started!