We repair all makes and models!
We fix broken tablet and phone ports daily, most while you wait! Not sure what you need? Give us a call or contact us today!
If we can't fix it, you don't pay!
While cell phones start to drift away from having ports, many cell phones (and of course laptops) still have plenty of ports, including a charging port and a headphone jack. Ports can have a load of problems, including getting water, debris, fuzz, and more stuck inside, or being broken entirely. If you have a problem with a port on your iPhone or Android device not working, then your port may be broken and in need of repair.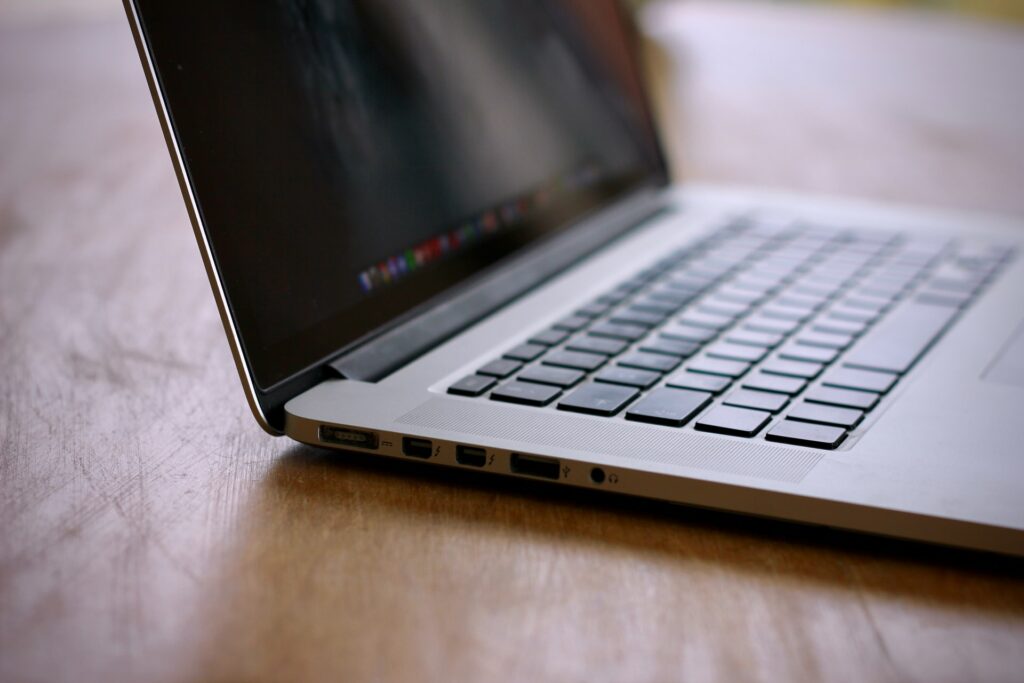 Type of port break: Broken connection
It is possible sometimes that the connection inside your device from the port has come loose or has broken, which can result in an unreliable connection to the port, or an entirely dysfunctional port. This often requires opening up the device to repair the connection to the components that connect the port to the rest of the device. We're happy to do this for you to fix your broken port!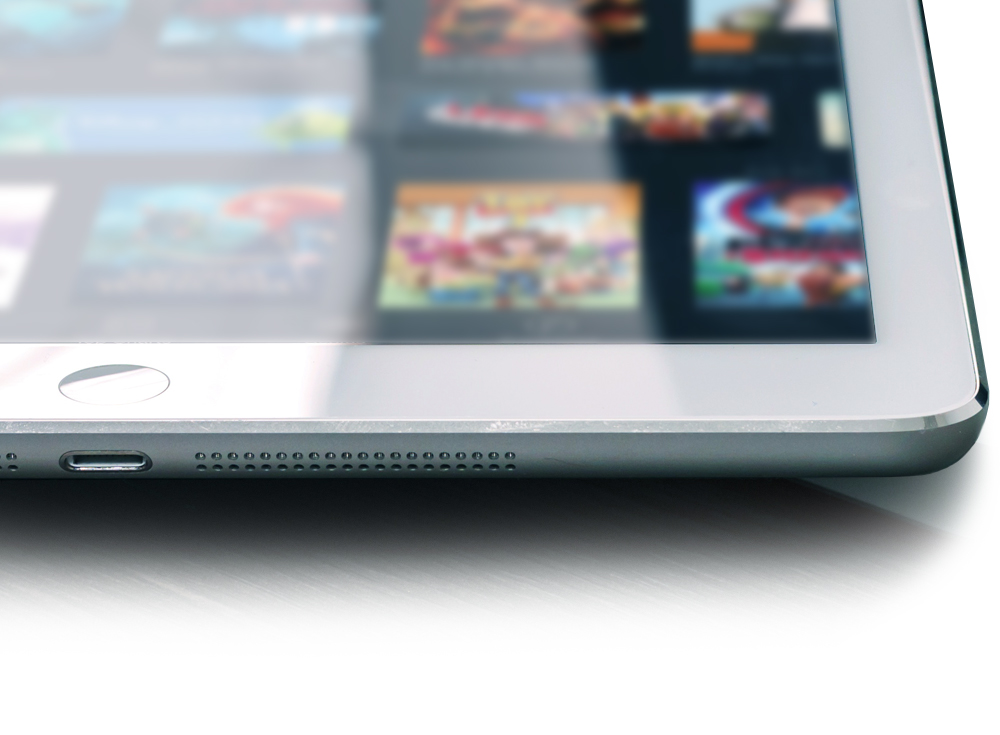 Type of port break: Obstruction
Sometimes, ports no longer working on a phone or device can be traced back to an obstruction in the port. This is a quick and simple fix! Sometimes fuzz, furr, or other obstructions can get in the way of a port contacting properly. Pet hair, pill balls, and more can find their way into your port and cause problems. These are the easiest issues to fix, because all it requires is a simple cleaning of the port.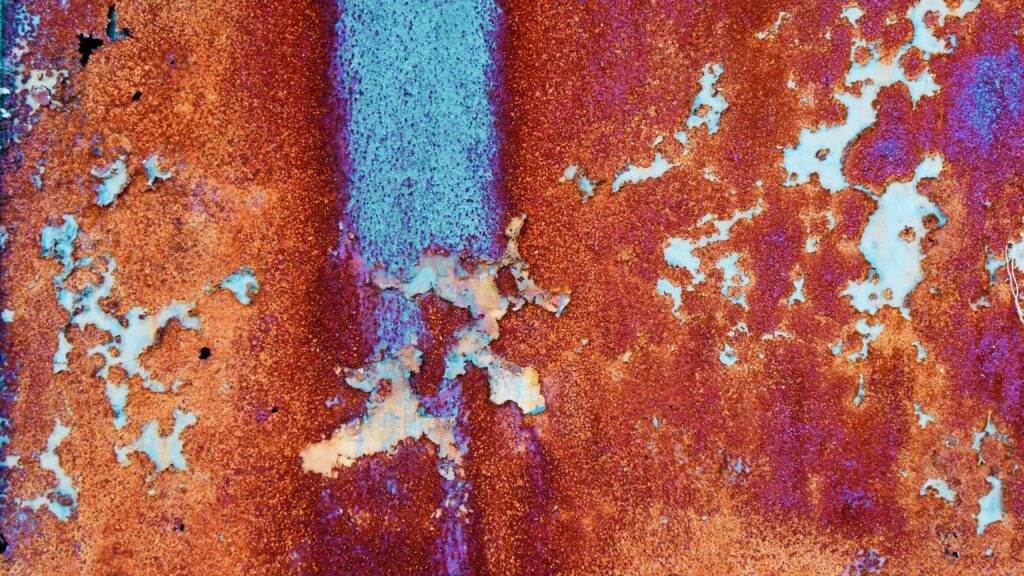 Type of port break: Oxidation
If you've ever gotten water or another liquid in your device's port, it's possible that you could be suffering the effects of oxidation. When a part becomes oxidized (as in, it starts to rust and break down), contact cannot be made properly, which makes your port no longer work. Sometimes, this can be rectified with a little bit of cleaning, but sometimes may require a more in depth repair.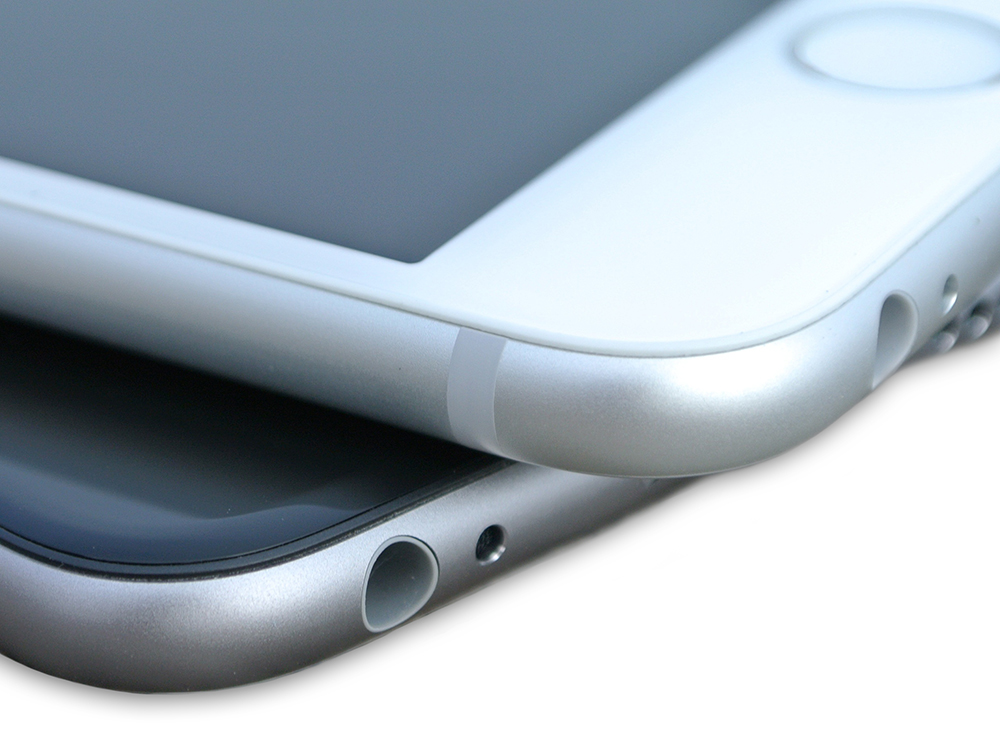 Type of port break: Broken port
Many ports, especially older ports, rely on the use of connections between metal to metal to work. Sometimes these come in the form of prongs or cards that slip into the connecting piece, like a charger. It is possible, through extended use (or extreme use, like dropping) that these parts can bend, crack, or even entirely break. In these cases, a port replacement may be in order. We'll be sure to take a look at your broken port and diagnose what problem you are experiencing so we can fix it.
We'll fix it
We repair a variety of devices including iPhones, Androids, Apple Macintosh laptops and desktops, PCs, and more. No matter the type of device you have, or the type of port that needs repair, we can help. Contact us today to get started!
Other Repairs
Need something else? Our phone, tablet, and computer repairs are all inclusive! We also service broken camera lens, phone unlocks, antenna problems, housing or casing problems, and more. Not sure what you need? We can help! Contact us today to get started!