Repair your wireless device in Brockton, MA
If you've broken it – we fix it! We fix broken cell phones, broken tablets, broken computers and more!
If we can't fix it, you don't pay!
Cell Phone Repair in Brockton, MA
Take advantage of our expertise knowledge in all things digital. Stop by for a repair in Brockton, MA while you wait!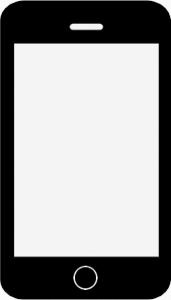 We're Massachusett's premier cell phone repair service. We can tackle iPhones, Androids, and other smartphone devices. Whether you need a screen replaced or a port repaired, we do it all at our Brockton, MA location.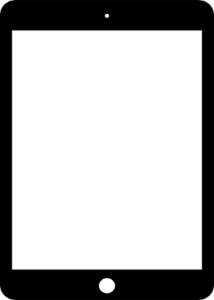 Looking to get an iPad repaired? Whether you've dropped your iPad and broken your screen, broken the buttons or ports on your iPad, or something else, we can help diagnose your issue with your iPad and repair it. Most repairs at our Brockton, MA location can be completed while you wait!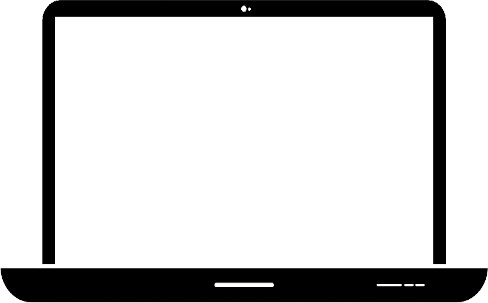 Have a broken laptop? No matter if your laptop is a Macbook made by Apple or a laptop manufactured by Asus, we can help diagnose what's wrong with your laptop and get it back in working condition. We tackle software and hardware issues alike in our Brockton, MA store.

At Repair Wireless in Brockton, we repair all sorts of broken desktop PCs and Macs alike. It doesn't matter if you have an all-in-one like an iMac, a desktop tower, or something else, we can help you diagnose the issue with your desktop computer and repair it!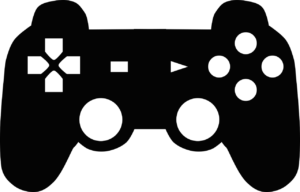 Is a broken PlayStation eating into your gaming time? We can help! At Repair Wireless in Brockton, we repair a variety of video game consoles including next-gen consoles and some legacy consoles. Don't let a video game console error keep your from playing the game you love.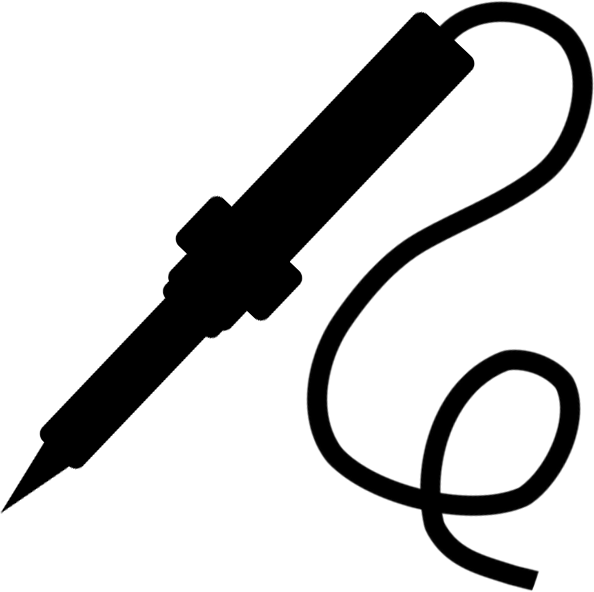 At Repair Wireless in Brockton, MA, we offer a service many of our competitiors can't: microsoldering. Microsoldering allows us to tackle hard-to-reach and small repairs that some of the other competitors might not waste their time on. Why replace a device you've spent hundreds of dollars on when you can fix it in a budget-friendly manner?
Come visit us!
Repair Wireless is conveniently located in the Westgate Mall in Brockton, MA.
200 Westgate Dr.
Brockton, MA 02301
(857) 999-8887
I spilled water on my Macbook pro retina last week. I brought it to Apple. They said I need a new logic board for almost $700 because it has too much corrosion on both sides of the logic board. My friend told me about Repair Wireless can fix logic board. I brought it to them yesterday. They called me today saying it was ready to pick up for $200. Saved me almost $500. I recommend this place for anyone who needs their electronics fixed
I'm so very happy with their service! Two other places refused to fix the mic on my Note 5 because they were afraid they would break it. This place did it with only a hairline crack on the back cover which I would have to search to find it. The work involved completely taking the whole glued phone apart - not very easy. Highly recommend with reasonable prices.
Great Customer service highly recommend this place to anyone. They were able to fix my S8 after I was told numerous repair shops were unable too.
I got my iPad Air charging port and screen fixed here yesterday. Now it works great and looks like brand new again. I will recommend all my friends to you guys.
Fantastic work. These guys are professional, friendly and knowledgeable. I have zero hesitation about bringing any of my phones to them for repair. Great prices too. I wish all cell repair places did as good of a job as these guys. You will be very happy with the work they do.
I just had my Samsung Galaxy S8 fixed here, they did awesome job on my phone. Thank you very much.
Store Hours
| | | |
| --- | --- | --- |
| MON | 10:00AM | 9:00PM |
| TUE | 10:00AM | 9:00PM |
| WED | 10:00AM | 9:00PM |
| THU | 10:00AM | 9:00PM |
| FRI | 10:00AM | 9:00PM |
| SAT | 10:00AM | 9:00PM |
| SUN | 12:00PM | 6:00PM |